I want to visit
I'd recommend
Offers and Deals
Watch this space for the latest discount vouchers and cheap tickets for Wet 'n Wild.
The View from The Shard - Prebook & Save £5
Buy a View from the Shard voucher and save £5 off normal entry ticket price. Prebook and get tickets for £25 with this offer.
Madame Tussauds - Minimum 10% Saving
Save a minimum of 10% off all Madame Tussauds London tickets 2012 with this offer. Offer Includes free 'Print and Go' ticketing.
Wet 'n Wild
Rotary Way,Royal Quays

,

North Shields

,

Tyne and Wear

,

NE29 6DA

,
Telephone: 0191 2961333
Wet 'n Wild
http://www.wetnwild.co.uk/
Wet 'n Wild is a indoor water park situated in North Shields, Tyne and Wear, England. It is the United Kingdom's largest indoor water park. The park is situated in the Royal Quays complex, and features numerous slides, a wave machine, and rapids. Another slide is due to be installed early 2012 but it has not yet been released what it will be called.
Your tips on foursqare
Billy , 30/06/2012;

Not a bad place but it's been spoiled by the great unwashed :(

Mr C. , 27/12/2012;

Bring some lemsip water always cold.

Lee L. , 31/07/2013;

Great day out for kids. The only negative is that there seems to be a lot of clientele that are devoid of social skills.

Matt B. , 02/03/2013;

Getting really old now... Only go if you like lots and lots of rubbish slides or you will be very disappointed. Take your own food as fast food restaurant is very greasy!

Sophie O. , 07/10/2013;

Abyss is awesome :)
Your images of Wet 'n Wild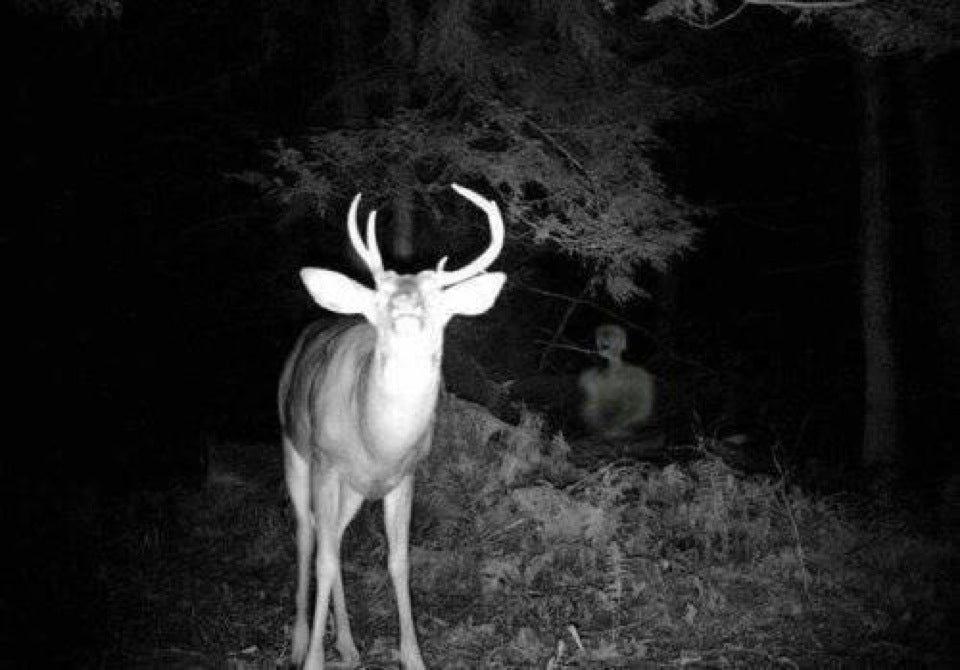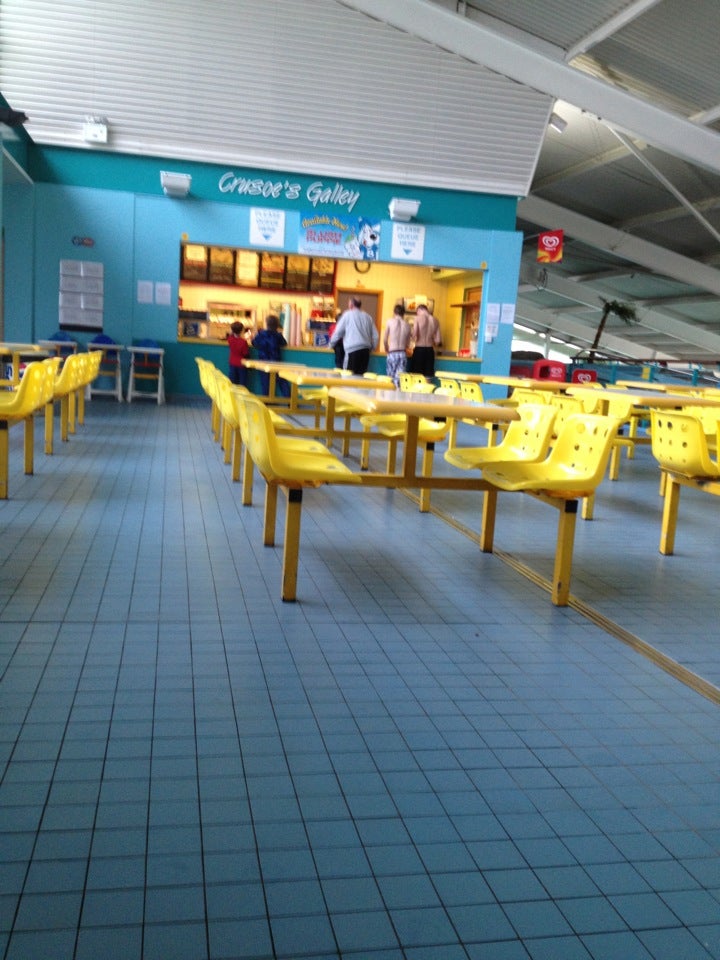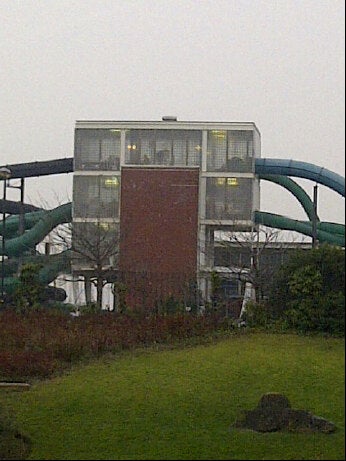 Your reviews of Wet 'n Wild
comments powered by Disqus