I want to visit
I'd recommend
Offers and Deals
Watch this space for the latest discount vouchers and cheap tickets for Vue Cinema - Ellesmere Port.
The View from The Shard - Prebook & Save £5
Buy a View from the Shard voucher and save £5 off normal entry ticket price. Prebook and get tickets for £25 with this offer.
Madame Tussauds - Minimum 10% Saving
Save a minimum of 10% off all Madame Tussauds London tickets 2012 with this offer. Offer Includes free 'Print and Go' ticketing.
Vue Cinema - Ellesmere Port
Vue Cinema,30 Coliseum Way

,

Ellesmere Port

,

Cheshire

,

CH65 9HD

,
Telephone: 08712 240 240
Vue Cinema - Ellesmere Port
http://www.myvue.com/
Your tips on foursqare
Darryl E. , 30/03/2010;

For 3D the centrally located VIP seats are worthwhile.

Paul M. , 21/08/2012;

Don't try and park in front of cinema; usually chockablock. Go round the back and park close to walkway on right that passes between bowling alley and cinema.

Sarah M. , 18/08/2013;

you may need to remortgage your house for a family of 3 to buy tickets and popcorn plus 2.15 for a bottle of coke is sheer extortion! but the cinema is nice!

Ged C. , 13/03/2010;

Don't bother queues are ridiculous

Debs H. , 27/04/2012;

Bring your own drinks and snacks, the prices are stupid here!

Neil D. , 23/11/2011;

Impressing some hot stuff on a date? Then you made a mistake. Now listen.. Blockbuster - Ben & Jerry's - Clean sheets.. BOOM You'll thank me later.

Simon J. , 01/08/2011;

B&J ice-cream. Very expensive. Milkshake = 2 scoops & UHT milk blended. £4.15!

Sandra C. , 04/05/2011;

watch TT3D here

Sandra C. , 04/05/2011;

cant wait to see TT3D here

Tony C. , 10/04/2011;

TT3D Closer to the edge watch it here

Tony C. , 10/04/2011;

cant wait for TT3D Closer to the edge

Tony C. , 10/04/2011;

Great place to see TT3D Closer to the edge

SEO C. , 02/02/2011;

Visit Vue cinema at Cheshire Oaks on a Wednesday and get two tickets for one with Orange Wednesdays! :-)

read more
Ewart M. , 21/08/2010;

Looking forward to Inception on Wednesday. Orange 241 worthwhile. Booked seats

Gazedd , 06/07/2010;

No queuing what-so ever last night, 3D was fabulous and is a must! We took the central top seats and 3D worked superbly.
Your images of Vue Cinema - Ellesmere Port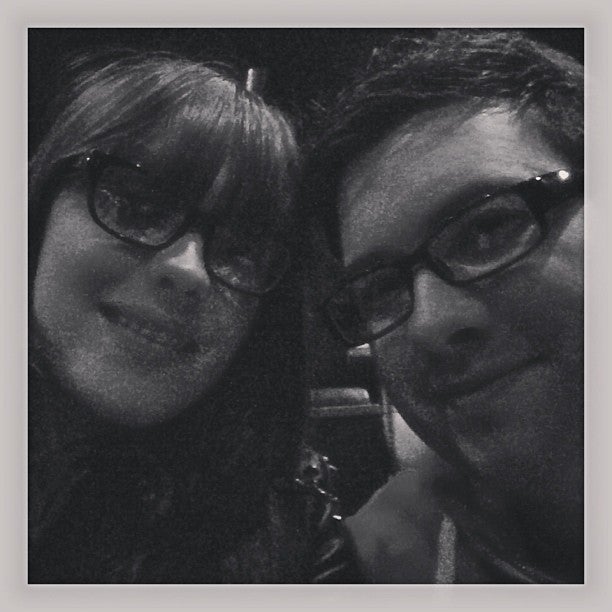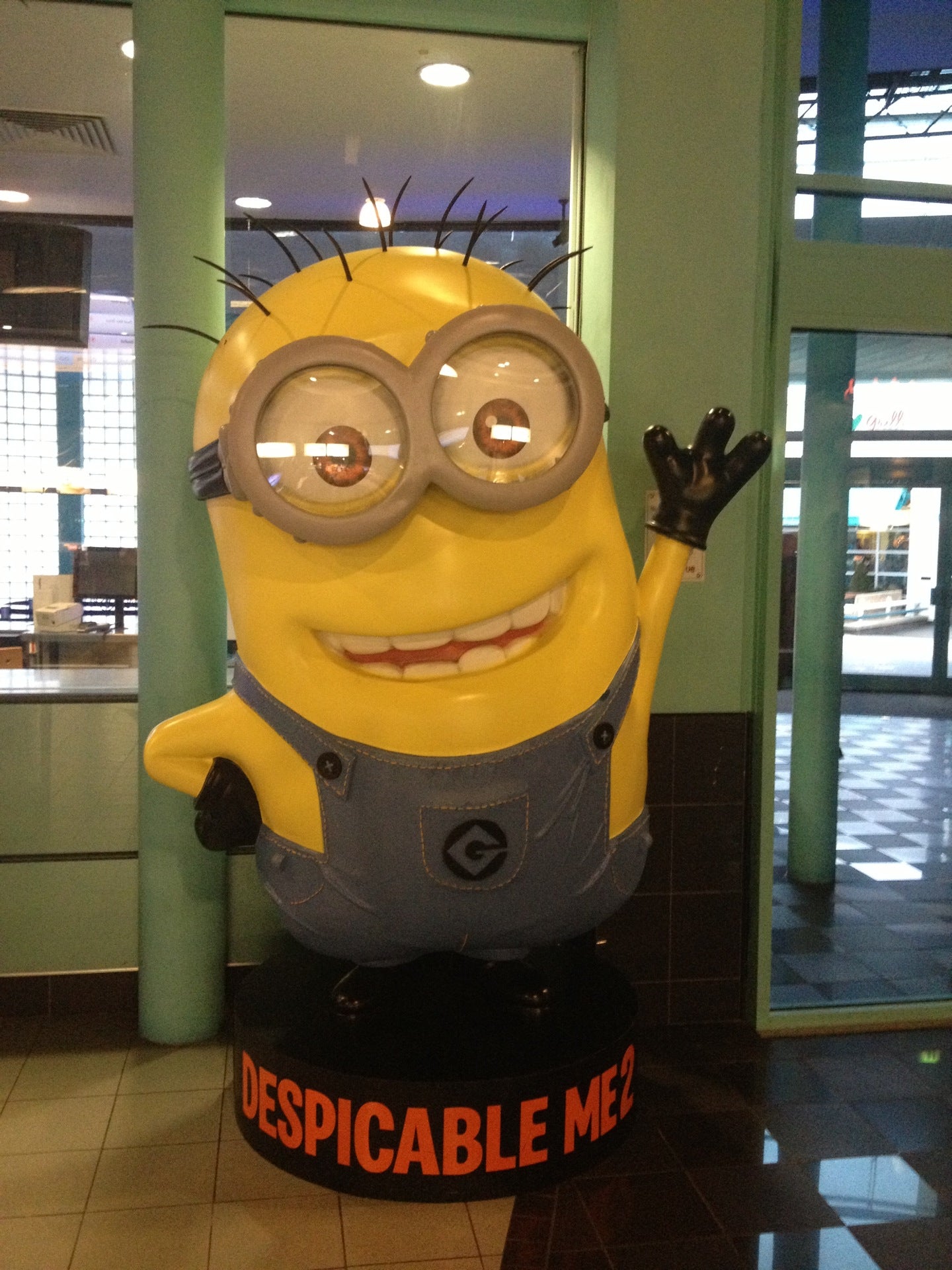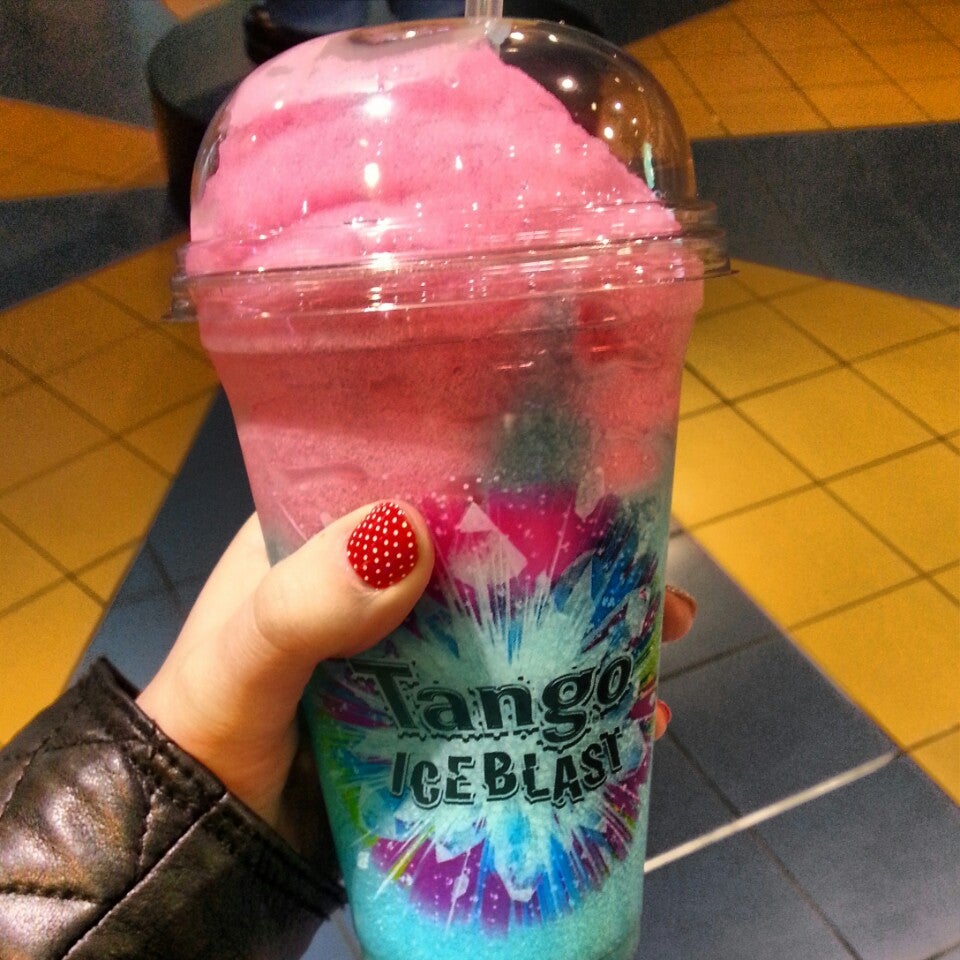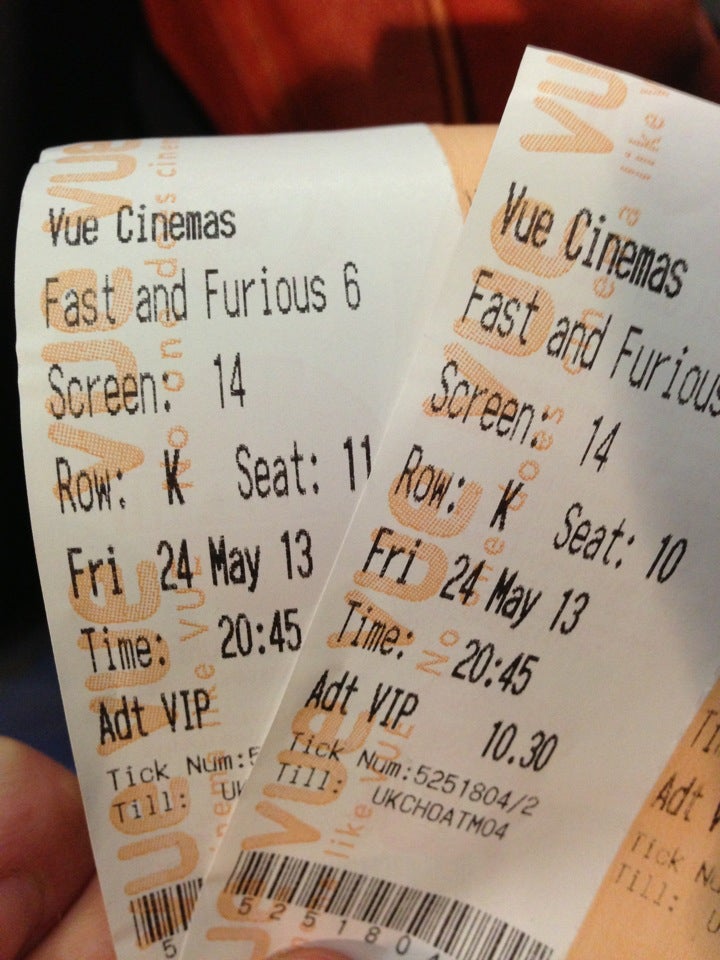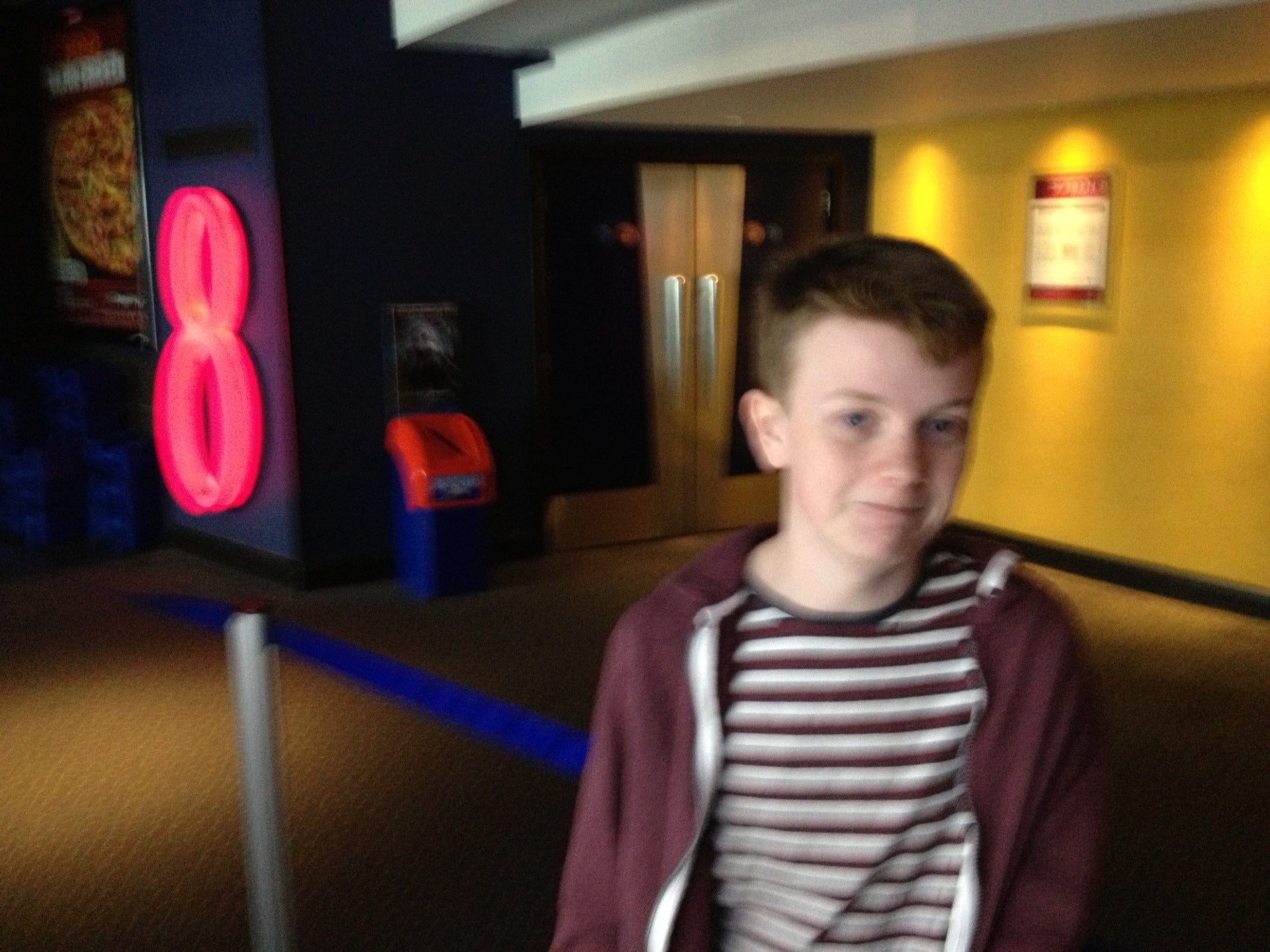 Your reviews of Vue Cinema - Ellesmere Port
comments powered by Disqus