I want to visit
I'd recommend
Offers and Deals
Watch this space for the latest discount vouchers and cheap tickets for Butlins - Skegness.
The View from The Shard - Prebook & Save £5
Buy a View from the Shard voucher and save £5 off normal entry ticket price. Prebook and get tickets for £25 with this offer.
Madame Tussauds - Minimum 10% Saving
Save a minimum of 10% off all Madame Tussauds London tickets 2012 with this offer. Offer Includes free 'Print and Go' ticketing.
Butlins - Skegness
Butlins - Skegness

,

Skegness

,

Lincolnshire

,

PE25 1NJ

,
Telephone: 01754 614445
Butlins - Skegness
http://www.butlinsonline.co.uk/index.cfm?page=8463
75 years ago we wanted families to have a place to spend time together, try something new and relax. We still believe the same today. Our resorts have changed quite a bit though -
see for yourself.
Beside the seaside is where we like to be. It's what makes our resorts at
Bognor Regis
,
Minehead
and
Skegness
that extra bit special. Time to pack that bucket and spade and jump on in.
Your tips on foursqare
WeAre B. , 15/04/2010;

For more details about Butlins Skegness Resort see here

read more
Claire N. , 16/10/2010;

Even better take your own food and drink!

Tim T. , 16/06/2011;

Buy your own alcahol! Its expensive, but entertainment is amazing and so are the red coats!!

Marc J. , 12/10/2010;

try and avoid Papa Johns, very expensive. Hit up Burger King instead.

Totally T. , 04/07/2013;

Go see the Tom and Tina in concert show Thursdays at 9.15pm centre stage. And rock with us !!!

Nick B. , 04/10/2012;

Use a paddling pool to bath kids who don't like showers

Stu O. , 01/06/2011;

Great time especially the free stuff but where are all the red coats?

Becky , 10/06/2013;

Had a good time. Red coats are very friendly. The yacht club diner is well worth paying for. Yummy carvery's and desserts. Not much on site to do for adults though unless your a midget lol :-)

Jon T. , 28/04/2012;

Papa Johns buffet lunch is great value for an on resort meal.

David E. , 27/12/2011;

Great shows. Festival and street life shows are a must. Cider expensive at 3.25 though.

Gary F. , 25/08/2011;

Having a great time but eat off site or cook your own, Red coats hard to find

Catherine S. , 30/05/2011;

went on 16th may loved every min of it entertainment brill in reds centre stage n skyline kids loved it but buy your own beer its very dear at the bar

Adam B. , 24/10/2010;

Don't ever go here, its the worst place on earth. Full of fried food, fat people and general nastiness.
Your images of Butlins - Skegness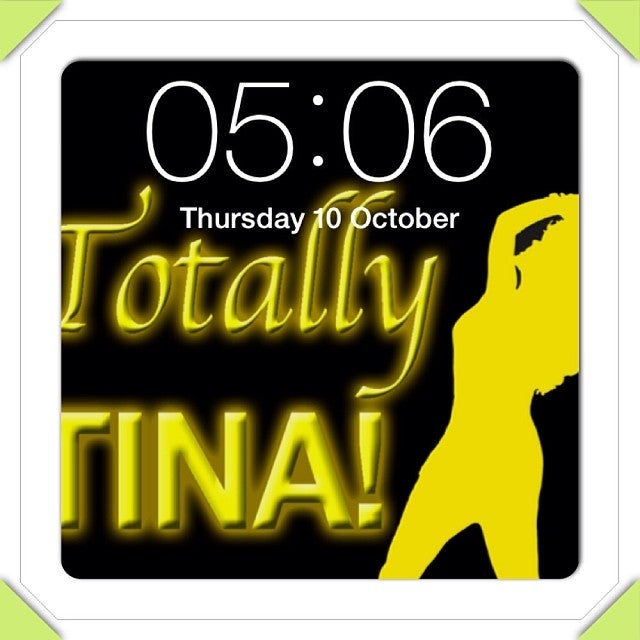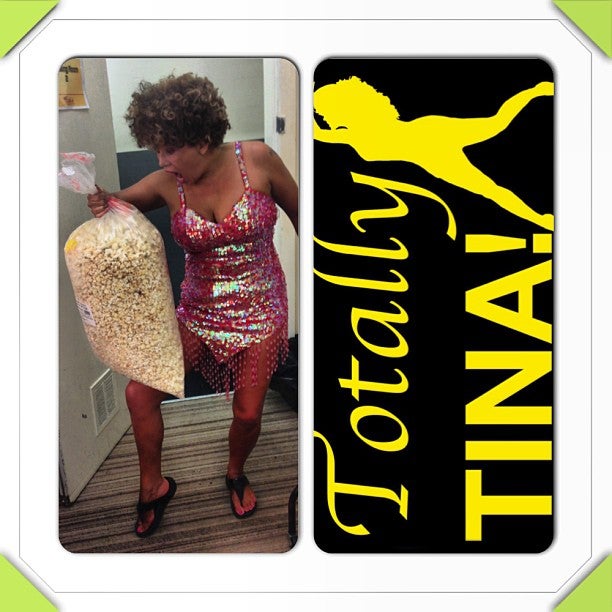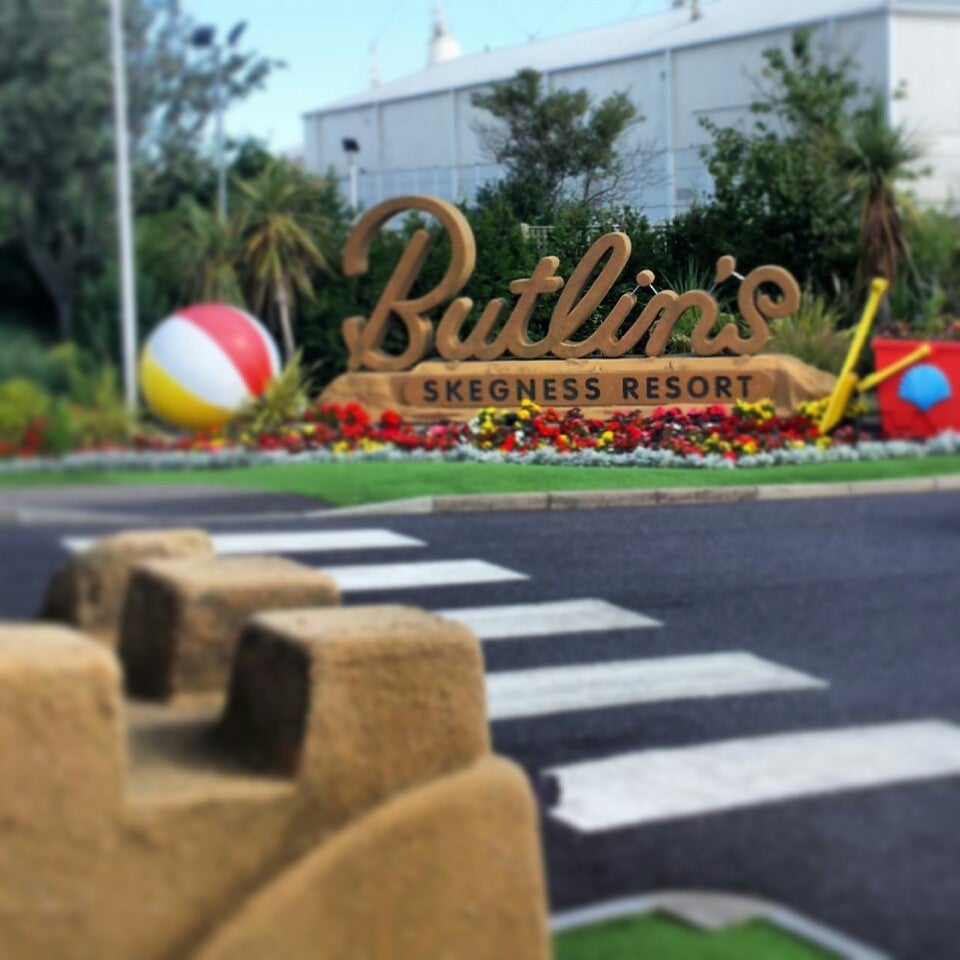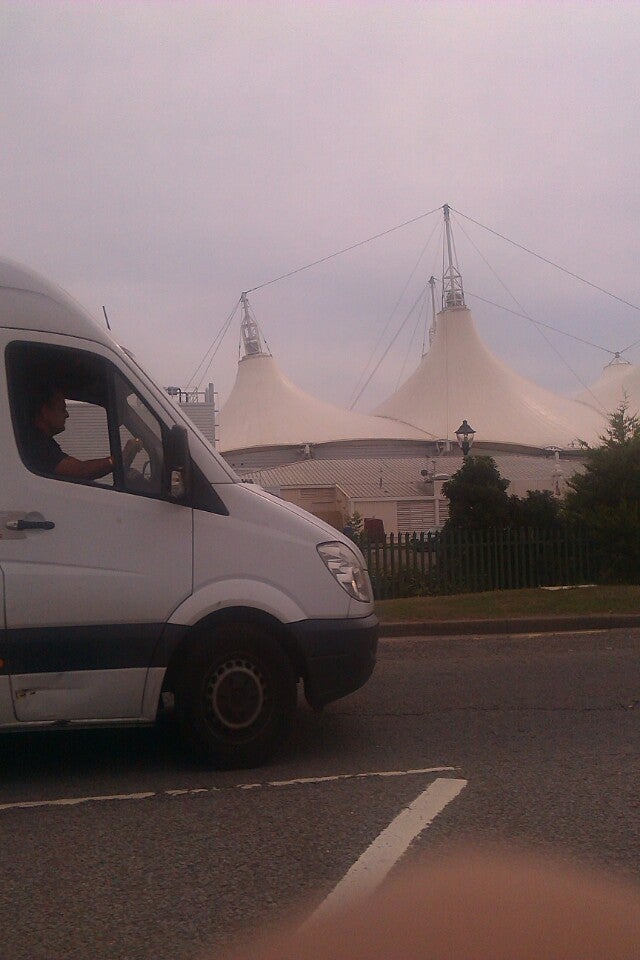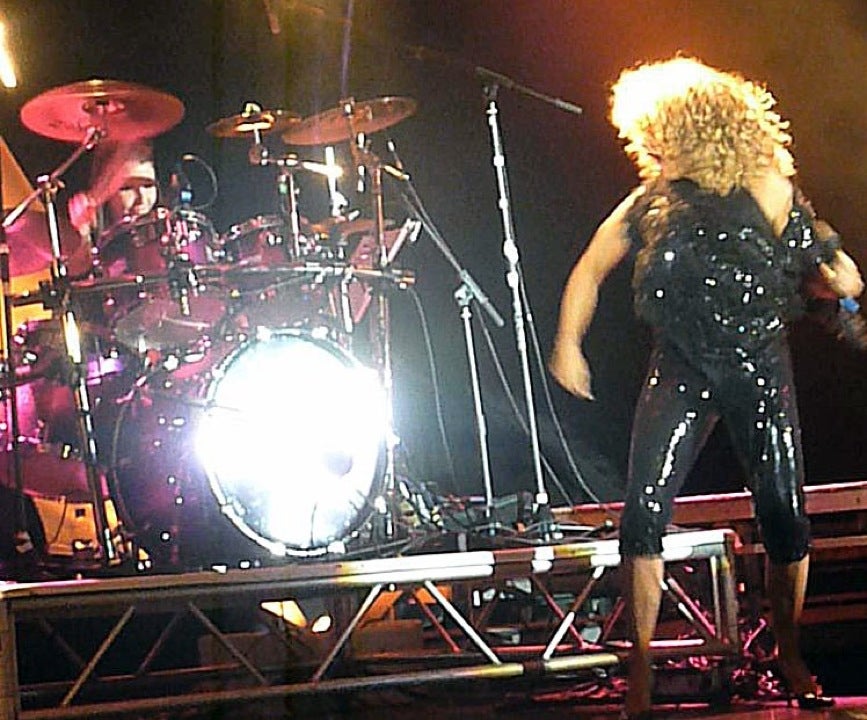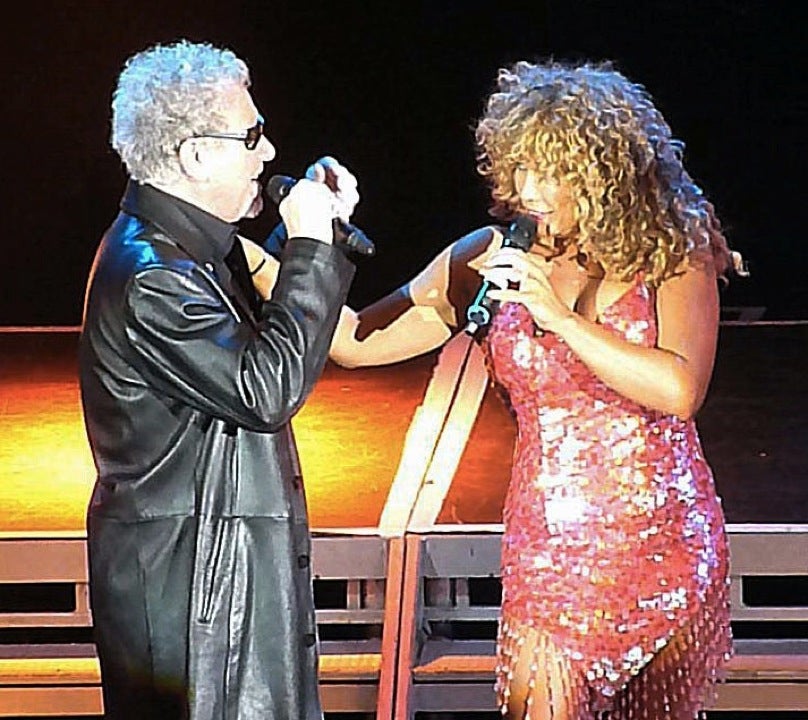 Your reviews of Butlins - Skegness
comments powered by Disqus